Our Vision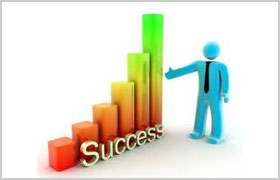 To become a Leading and Preferred Partner in our industry and a major player in each of our market segments and key geographical areas in
Providing learning for developing people
Better solutions to realize our customer's business goals and objectives.
Our Mission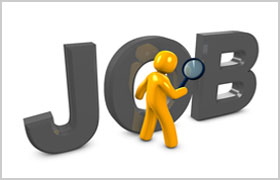 Committed to understand our customer business, concerns and needs, in order, to provide business, organizational and process & systems solutions which may contribute to creating value for our customers.
Committed to promote effective learning environment, promoting quality culture and developing resource capabilities.
Committed to develop and harness the intellectual capital of a capable, confident and committed workforce in order to realize performance improvement.