IMS/HRMS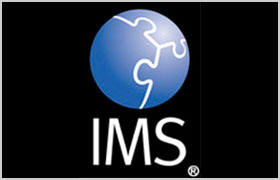 Al-Nawa can help its client in the area of installation of custom-made Computer programs. The mission of the IMS area is to support the operational and administrative areas in achieving quality, cost-effective services utilizing 'state of the art' information systems and communications.

HRM is a strategic approach to People Management which aims to enhance the performance of the organisation through its people. HRM Deliverables:
Range of services to achieve corporate goal
Recruit and retain competent & committed workforce
Develop the inherent skills and capacity of the people
Create a climate for people to perform to their maximum potential
Develop team spirit
Ensure people are valued and rewarded
Manage diverse workforce
Manage people with concern, fairness and transparency
Concern for the well being of the employees.